A Few Fashion Basics to buy Now!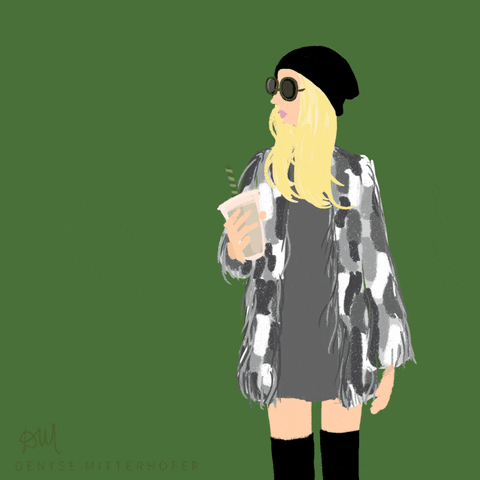 Classic Black Dress
It's a classic. It is sober, elegant, feminine and can be worn on any occasion. Go for a simple dress without too many frills, so that you can create many looks by accessorising it differently on each occasion. 






Style it with a beautiful necklace.
Jeans
 Jeans are the flagship piece of our wardrobe. It adapts to all styles and can be combined endlessly Turn to well-cut jeans with a neutral colour to be able to match it as you wish. For a casual outfit, wear it with a t-shirt or sweater.


For a chicer look, combine it with a beautiful blouse.








Leather Jacket
With a leather jacket, you can adopt so many looks! opt for a black or beige model to be able to match it at will or opt for a brighter colour to use it as a "decorative" piece and brighten your outfits.






Timeless Handbags
A solid, timeless handbag that you can use for years is the perfect buy. Take a look at our beautiful handbags.


Classic Hoop Earrings
One of the most popular is hoop earrings. A classic for women of all ages, these earrings show popularity that stretched across the 60s through the 90s and is certainly stronger than ever before.